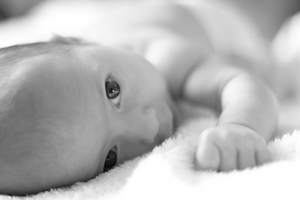 How long will the session take?
Allow for up to 2hrs.  Newborn babies may go over time due to feeds and sleep patterns, this will be at no extra cost.
How much does a Photography Session cost?
Each session is $450 including GST.  All images taken in the session will be included on your DVD.
Payment options are available upon consultation.
We have a family of six will this cost extra?
A family session allows for 2 adults and 2 children, then an additional cost of $50 per person is applied thereafter.
What should I wear?
Solid colours or subtle patterns will look best in your photos, also try to avoid logos.  Some family's like to bring another outfit as this will add variety to the photos.
Accessories such as a hat, bright scarf or Grans crochet blanket can add that personal touch.
My DVD has been damaged/lost can I order a replacement?
Yes, bring in your damaged DVD and I will replace it at no extra cost.  A copy will be held for one year from the date of your session then it will be decommissioned.  Lost and additional DVDs can be purchased for $50 including GST.
Are the photos Black & White or Colour?
A mixture of Black & White and colour photos will be included in your session, however this is up to the photographers discretion.
Where is 'on location'?
The location can be at your local park, beach or at your home.
Locations must be within Auckland.